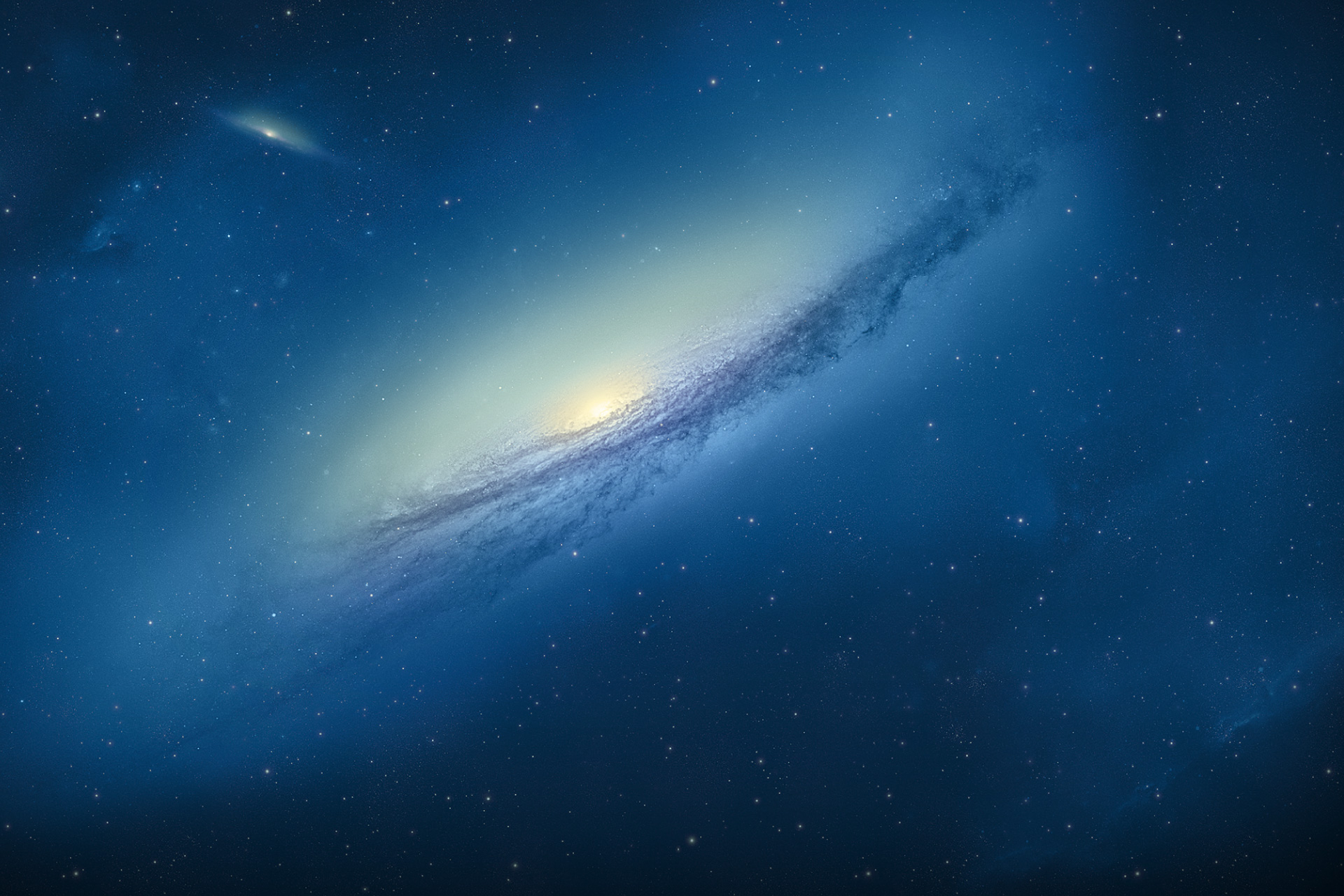 Design, prototype, collaborate.

Professional vector graphic design, detailed interaction prototyping
and real-time collaboration in one single native app.
Early stage development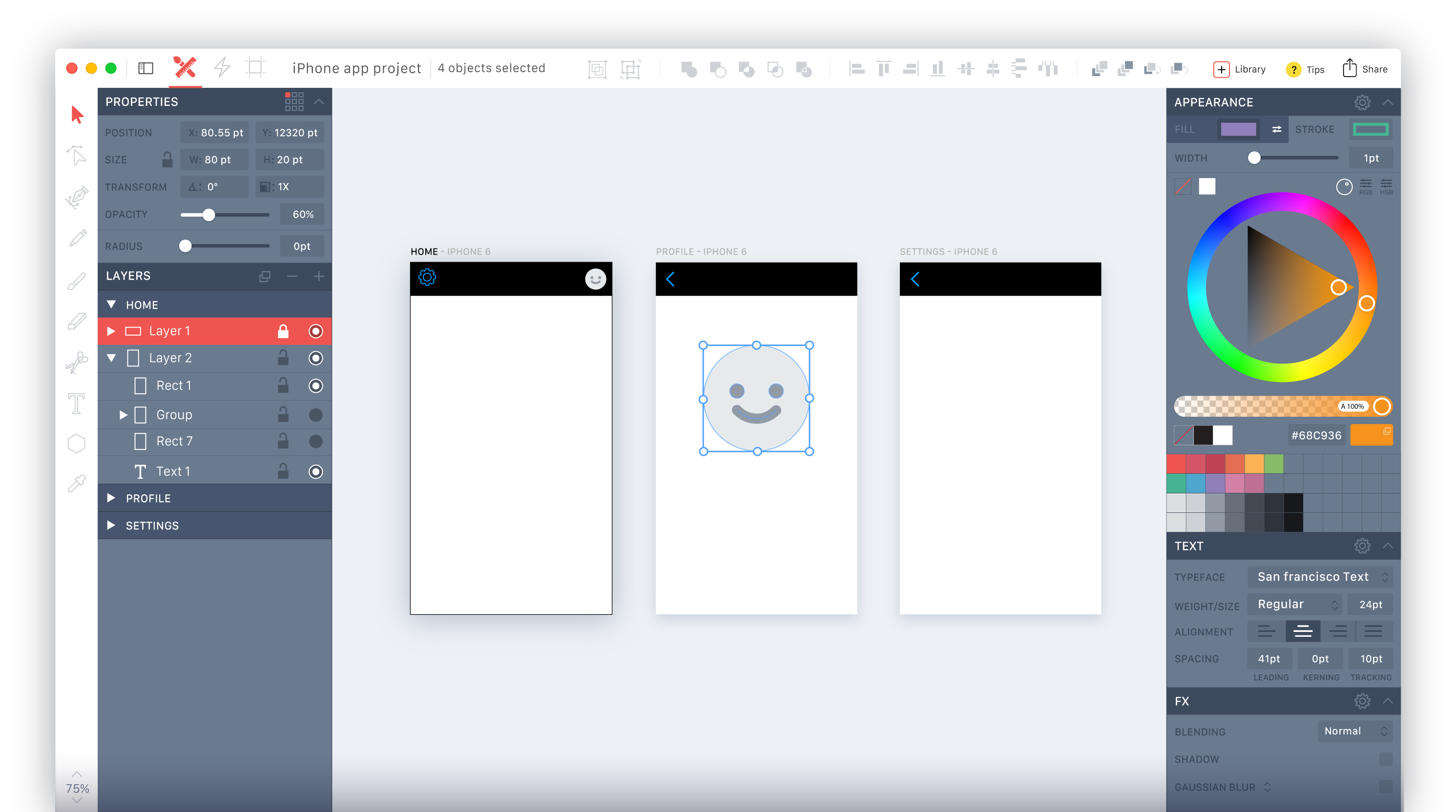 Your studio for
web
logo
mobile
icon
UX
UI
Product
design.
We are fusing prototyping and design in one single application. This allows you to prototype in the early stages of the design. By adding real-time collaboration we allow for an entirely new work flow.

Imagine you are working together with your team-mates. You are making the prototype while someone is working on the design. Everything updates immediately because you are working in a single document. You can even see what he is doing right now and communicate. Your entire team could join.

Is this the future? We believe this is the present!

Design

Collaboration

Prototyping