As promised, we are working day and night to make the best graphic design tool for iPad Pro out there. I am happy to share with you how the development is going and what we were able to add in this major update. 
Vector Brush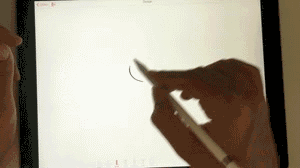 Using the iPad Pro and Apple Pencil with ProtoSketch have been the focus of our new release.
New sidebar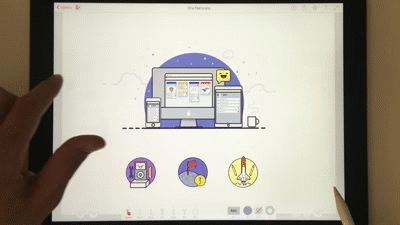 Swipe from the left to open the sidebar. We repositioned the layers and there is a new view as well – exact size and position.
Exact size and position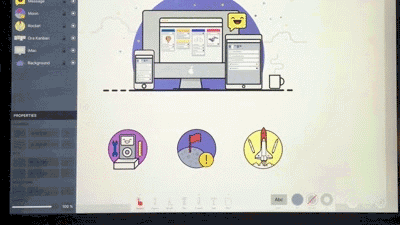 Each object precisely at the position and size you want. Select 1 or multiple objects and set their exact size and position. Do so by tapping on the + and – buttons or on the label itself if you want to input it with your keyboard.
What else…
– Apple Pencil support
– Live preview for object creation, pencil and of course brush
– Portrait orientation
– Multitasking + Split view
– Spotlight document search
– Zoom improvements
– We repositioned the undo to the bottom right corner and the gestures no longer work. (messed too much with multitasking).
What's next?
Our big milestones remain Prototyping, collaboration and Mac App. Our next few updates will release a lot of vector graphics improvements and features. You can get back to us and tell us what are you missing the most.